Big Care for Small People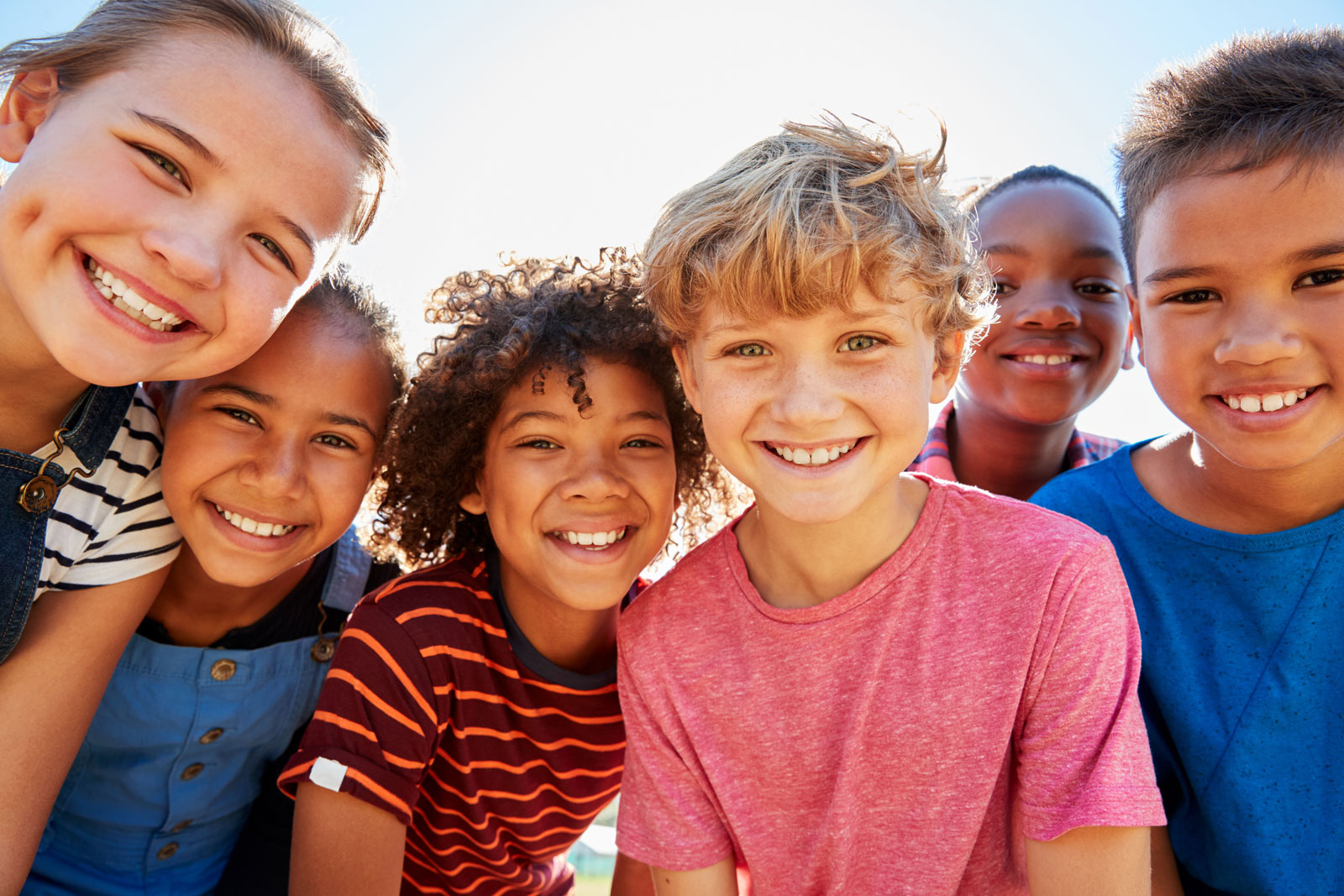 We strive to keep children in the best health of their lives, even if it just started!
We know mommin' ain't easy, and dad life is real, that is why we are here to step in when your child gets sick. As medical providers, we make it our business to stay a step ahead, which is why we also provide preventative care to well children too. Give us a call today to schedule your appointment.
Welcome to Edmond Pediatrics
Expecting Parents
Congratulations! We understand that it is a pretty big deal to bring new life into the world, and we're here to help. We offer a FREE prenatal consultation to first-time parents to prepare for when baby arrives. Schedule yours today.
Get to know us
Our providers are known to be of the best in the field with over 55 years of combined experience. Get in touch with us today to schedule your appointment with one of our amazing pediatricians.
in sickness & health
We offer same-day sick appointments and Saturday clinics for ailments, including fevers, asthma, or sports injuries. But the squeaky wheel doesn't get all of the oil; we provide well-child checkups, immunizations, and sports physicals too.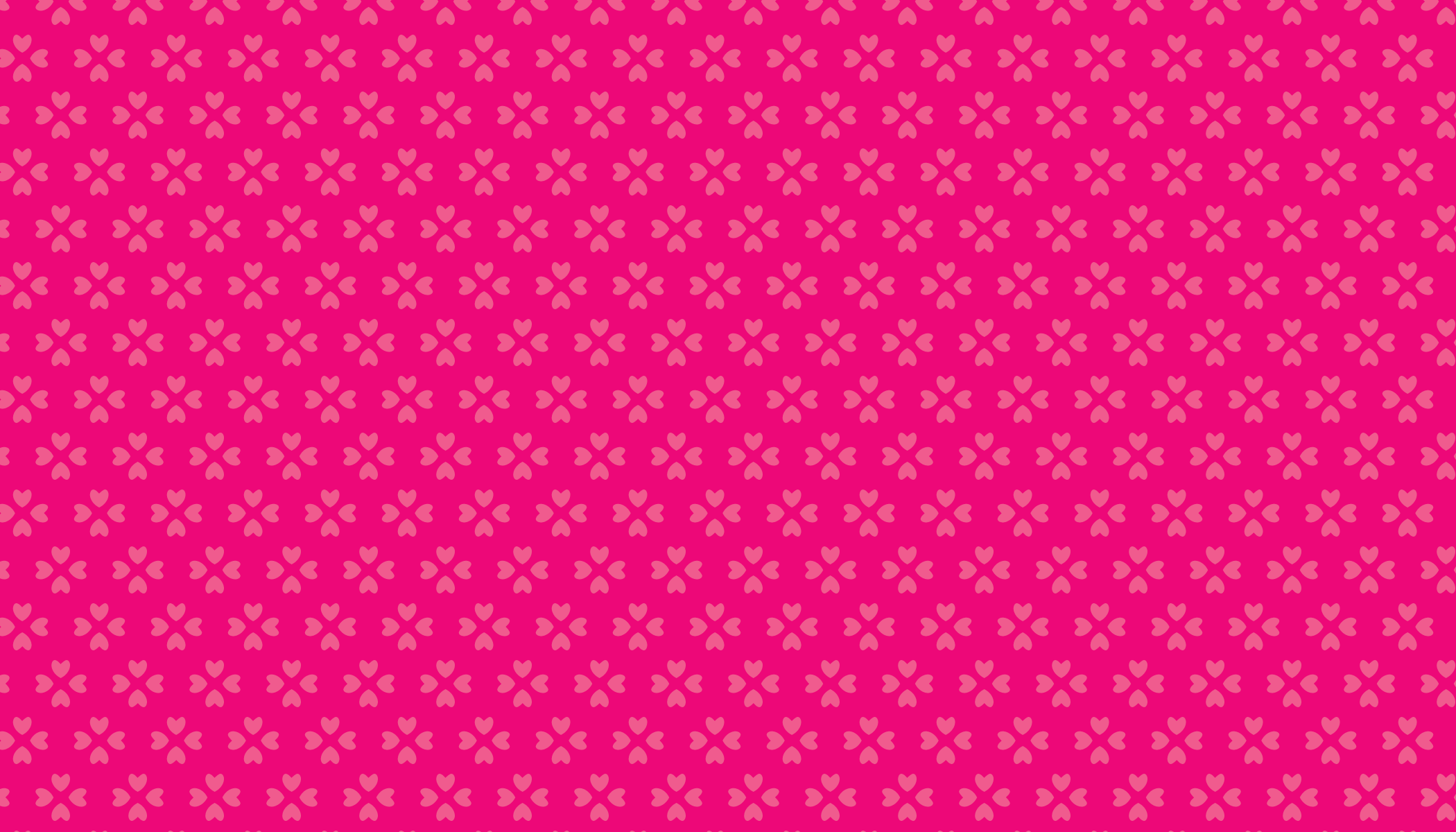 Proudly Serving Edmond with 2 Convenient Locations
Being sick isn't convenient, but we are.
We offer 24-hour nurse triage, same-day sick appointments, Saturday morning sick appointments, short wait times, separate waiting areas for sick and well children, on-site laboratory services, on-site X-Rays, Patient Portal, and Online Bill Pay.
Tour Our Clinic
Want to learn more about Edmond Pediatrics? Watch the video to take a virtual tour of our clinic. Are you an expecting parent? We encourage you to schedule a prenatal consultation with one of our providers to tour our office in person.